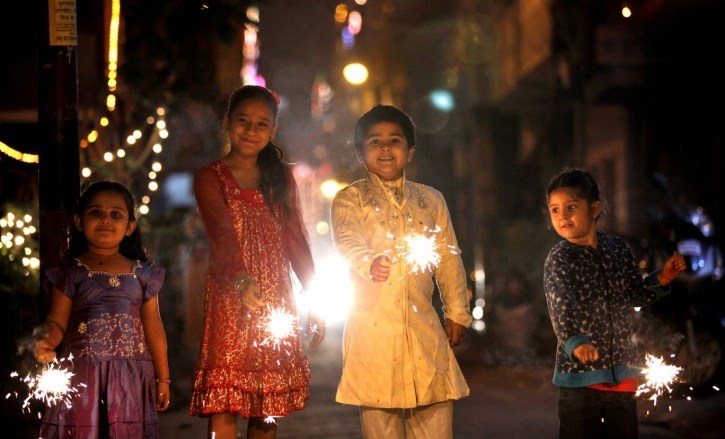 About Crackersindia.com
Crackersindia.com is a leading crackers online shopping website and fireworks manufacturing company in Sivakasi, India. We provide the best crackers online in India at unbelievable prices.
Crackersindia.com sells original sivakasi fireworks & fancy crackers. Buy Crackers online in India if you are from or around Bangalore, Chennai, Hyderabad, Coimbatore, Salem and we distribute all over Tamilnadu.
We are one of the leading crackers & fireworks manufacturers in India successfully functioning from 1981. We do both wholesale and retail business. Our main motive is to give the best products to our customers. We also focus in manufacturing highly safety crackers. We have 42 years of experience in the field of crackers and our main manufacturing industry is in Sivakasi.
In our ongoing pursuit of excellence, we are pleased to introduce 'Senya Agencies' as a legal and registered company, seamlessly integrated into our operations. This strategic addition further enhances our commitment to quality and adherence to regulatory standards, solidifying our position as a trusted name in the realm of crackers and fireworks.
Thank you for being a part of our journey.